Blog Journal
Lots of research is taking place around the world each day and businesses are adopting the new features to provide the best shopping experiences to their users. To stay above the competition, you should be well aware of the latest happenings in the market. Read our blogs and educate yourself about the latest developments in the industry, tested tips and techniques to boost your business growth.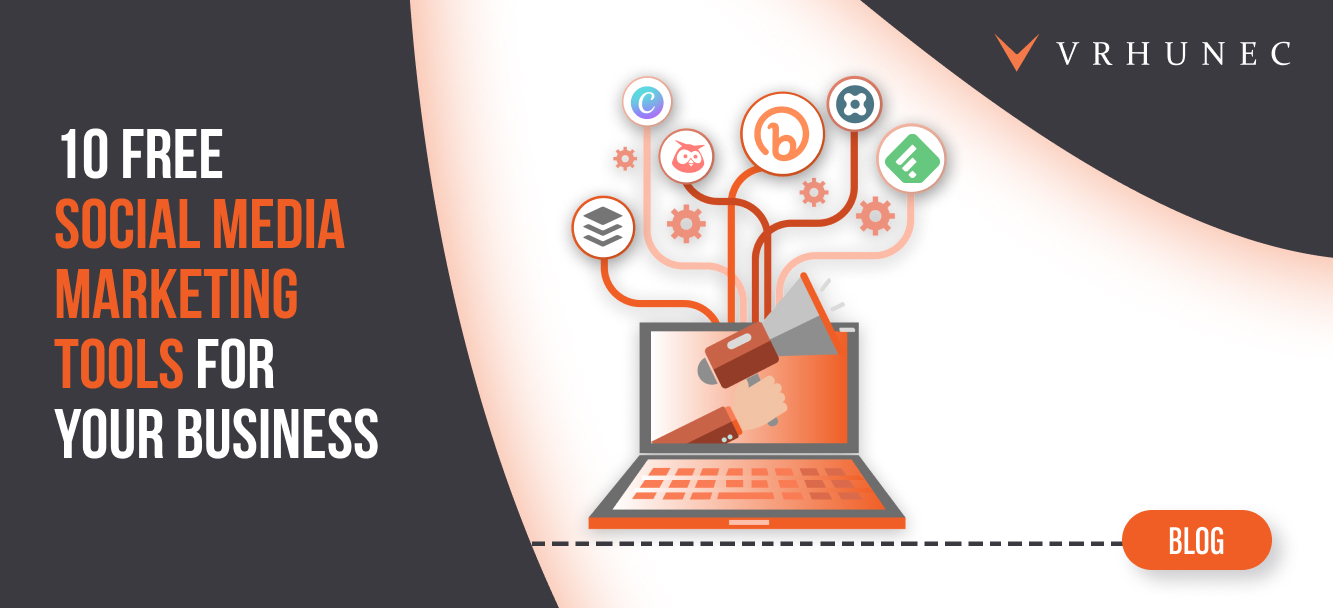 10 Free Social Media Marketing Tools For Your Business
It takes time and effort to post consistently on social media, respond to your audience, review analytics and make changes manually. If you are starting on your entrepreneurial journey, you will have limited time and budget. With the limited resources available, you will have to manage everything and build your strong web presence.
Learn More
What Our Clients Say?
"We reached out to Vrhunec for help launching our web store and having it integrate with our existing website. In the first 24hours of launch our store generated thousands of dollars in sales. We are professional baseball team in South America, with a large fan base worldwide. This project was very important to us. We could not be any happier with our decision of working with Vrhunec for this project. They were super organized, low cost, and an absolute pleasure to work with."
Luis Amaro
General Manger Aguilas del Zulia
"Reliable and Effective! My request has been implemented within 24hours from my first contact, I would definitely recommend Vrhunec in case you need a fast and responsive development service."
Enrico Gandini
SanjayKasliwal
"The team at Vrhunec have been very helpful. We used their full page banner code and it worked really well. Further follow up with them for extra assistance was handled promptly and professionally. "
Loretta R.
Goodwill Wine
We Have Branches All Over The World
Build a stunning eCommerce store and dominate the digital space with your brand. Vrhunec lets you create a seamless shopping experience for your audience with customized e-commerce websites.