As an entrepreneur, you have many roles to play, especially as a beginner. From managing finances to driving sales and everything in between, it may all be your responsibility to handle every corner of the business. While most business owners understand marketing, it's impractical to plan, execute, and analyze marketing activities daily. This is where marketing automation can help you. You see, a strong marketing strategy is required for the business to flourish. We live in the age of artificial intelligence (AI) and advanced technologies, where several software and tools can automate repetitive tasks to save time. AI tools are revolutionizing digital marketing, to say the least. With AI, you can now do what seems impossible. Marketing Automation is quickly taking the digital marketing world by storm. With the apt marketing automation tools, you can collect quality data, draw accurate insights behind the numbers, and have more resources and time for innovative tasks. However, there are some common oversights that can render your efforts futile. Let us take you through nine such mistakes in detail.
1. Unpurposeful Data
Not all data serves your purpose. Unwanted data can cost you money and time while harming your business when you implement actions with inaccurate information.
The foundational step of any marketing automation strategy is collecting quality data. The unwanted data may come from duplicate records, referring to inconsistent or outdated information, unfiltered data, or undefined goals.
Poor data can lead to decreased engagement rates and damaged brand reputation if not taken care of.
2. Unclear Objectives
Do you want to leverage the most benefits of marketing automation? Invest your efforts in setting clear intentions first. You must have clear objectives if you want your marketing strategy to bear any fruit.
But, it becomes even more essential for marketing automation, where it takes little time to implement the activities.
It is fair to say that the foundation of B2B marketing automation lies in setting clear objectives. Set the goals beforehand to keep track of the progress from the beginning.
3. Sticking To Just A Single marketing automation Strategy
A single marketing automation strategy is not enough. You can never know what's on the other coast unless you are willing to explore and experiment with multiple automation strategies. For instance, you must utilize a tool to the best of its abilities and search for potential improvements and replacements.
Also, try to incorporate multiple automating processes to simplify the work and make it more productive. Experimenting is key to outperforming your competitors. You can also include multiple automation strategies like chatbots, task management, lead nurturing, contract automation, etc., and test the performance.
4. Non-Integrated Marketing And Sales Teams
Sales and marketing work together. At the end of the day, marketing is done to drive sales, present products, and other business segments.
With marketing automation tools, a thorough understanding of the metrics by sales & marketing departments is required to bring out the best output. Otherwise, your business will lose potential clients, resulting in a poor return on investment (ROI).
5. No Testing & Analyzing Enough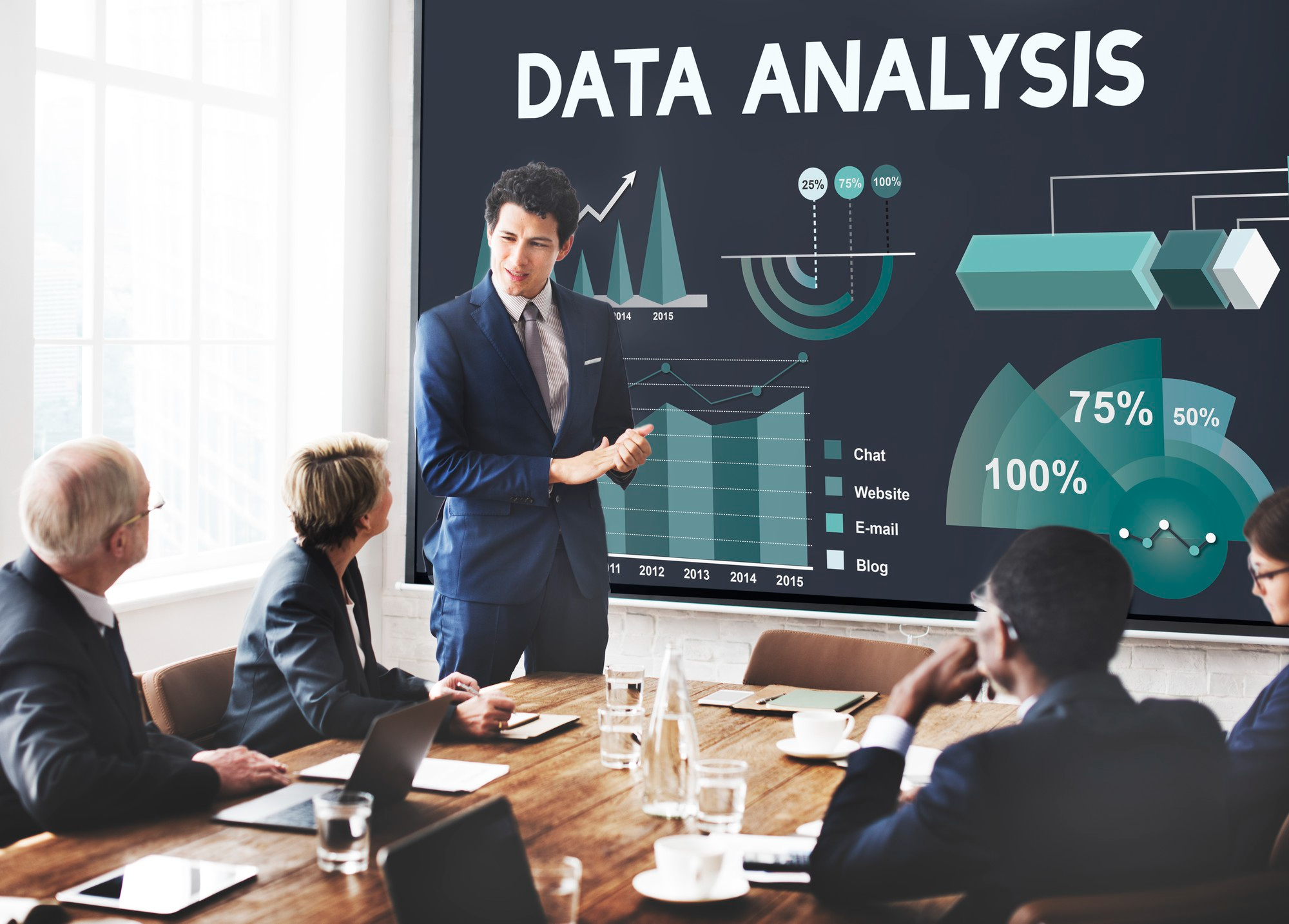 Testing is what helps you track the progress of your work. It's essential to test all your marketing campaigns regularly and modify them. Also, you should be able to use the metrics smartly to improve your marketing efforts and accomplish objectives.
Getting an overview of the critical KPI metrics for ecommerce, reports, and data from your automation tools dashboard can help you plan well ahead!
6. Ignoring The Customer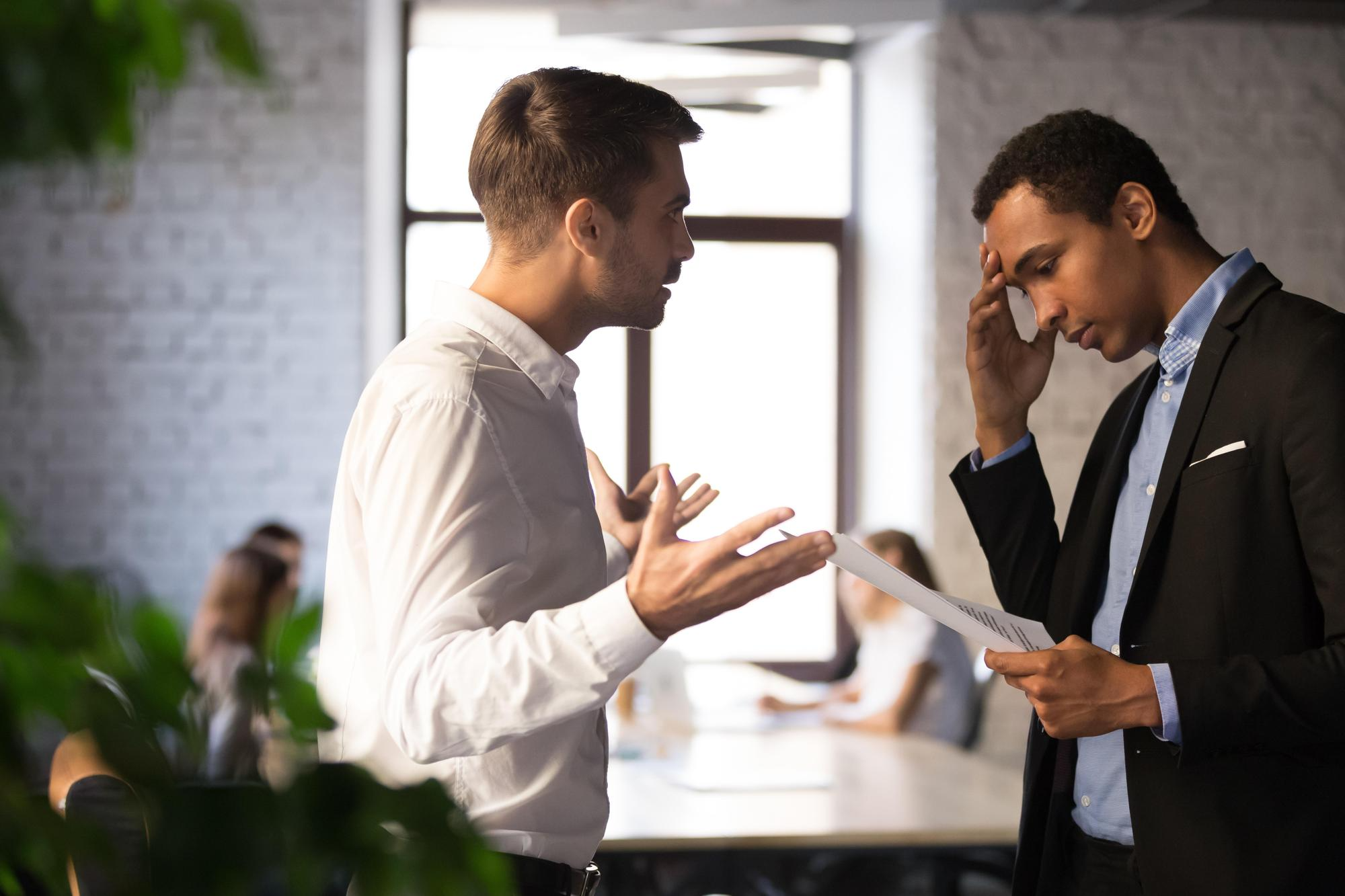 The whole aim of marketing automation is to create personalized customer experiences. Thus, you must place yourself in the customer's shoes and study what they expect from your brand, how they would like to interact, and what they feel at each stage. This helps you accurately identify what they want and cater your services to meet their requirements.
7. Lack Of Proper Training For The Team
Lack of resources or training can be a potential threat to leveraging the marketing automation benefits.
The utmost potential of marketing automation becomes worthless if your team isn't trained to operate it.
So, make sure to hold multiple training sessions on tool capabilities. Use various learning strategies and train your employees on how to use a particular tool and how to create workflows. Please remember that information overloading can burn out your employees. So, ensure that the reps teach only what is necessary.
8. Unsegmented Email List
You might have a database of an ocean of potential leads. But not all of them are relevant to your business. If you are not segmenting your email lists, you might be using marketing automation to send irrelevant emails to some users, leading to nowhere.
Defining your target audience and segmenting the email lists based on user criteria is essential. As a result, you can send tailor-made emails using marketing automation and drive conversions.
9. Spamming Through Emails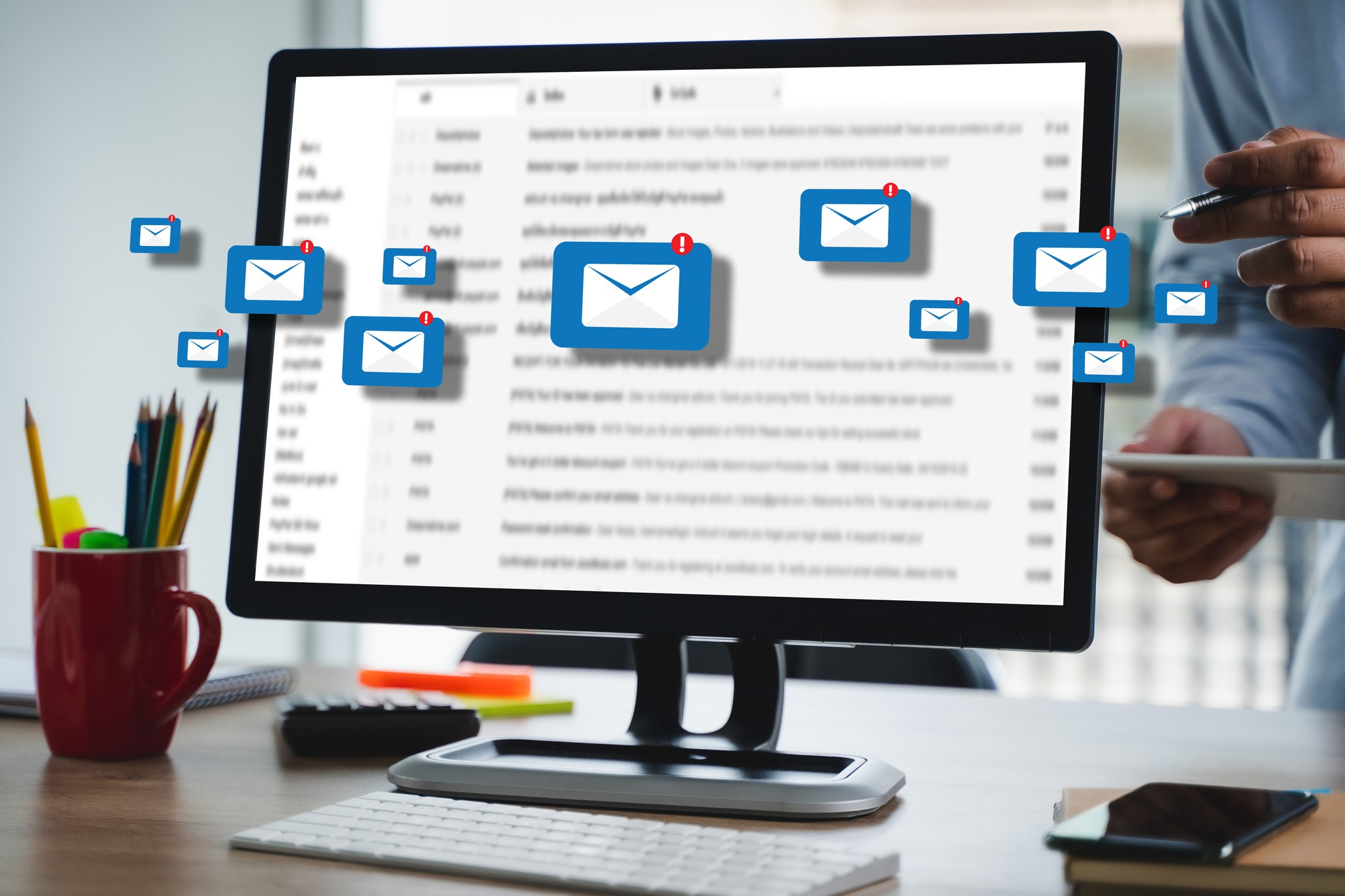 Who wants to be spammed by a buzz of emails every day that says nothing but promoting themselves? Spamming through emails irritates your audience and drives them away from your email list
Yet, many marketers overlook this simple fact, especially with the evolution of marketing automation, where sending bulk emails is made possible with the click of a button. Most brands automate emails and send thousands of them to their target readers.
Some may send daily emails, and others may send weekly. While you don't have to keep hitting them daily, prioritizing quality over quantity can make you stand out.
The Bottom Line
Marketing automation can enhance your campaign effectiveness and give you a better brand reach. Setting clear objectives, learning about the tools, testing frequently, and reverting the results helps you make the most of your marketing automation strategy.
There are innumerable marketing automation examples that have led brands toward unparalleled success only if done correctly.
It lets you analyze complex data intuitively and extract information beyond the numbers. This article listed the common mistakes to avoid while implementing marketing automation. Please remember that marketing automation technology keeps constantly evolving. Thus, you must stay updated with the latest trends and best practices to keep up with the dynamics.
If you are seeking to upgrade your marketing game, you are at the right place! Vrhunec specializes in delivering best-in-class ecommerce solutions that empower your digital business to flourish.
Contact us for a prosperous online store today!